Giving your boyfriend a pet name is not anything new. In a way it emphasizes how important he is to you.
It is also another way of showing how much you love the person. Some of these names sound silly and funny, while some are gradually becoming outdated.
One way of adding spice to your relationship is calling your boyfriend a special pet name. Enough of the boring and old names, give that special guy in your life a name that makes him smile and giggle at the very sound of it.
Also Read: 10 Sweet Yoruba Names To Call Your Boyfriend Or Husband
When choosing a name, make sure you pick a name that has a special meaning to both of you.
Heart melting names to call your boyfriend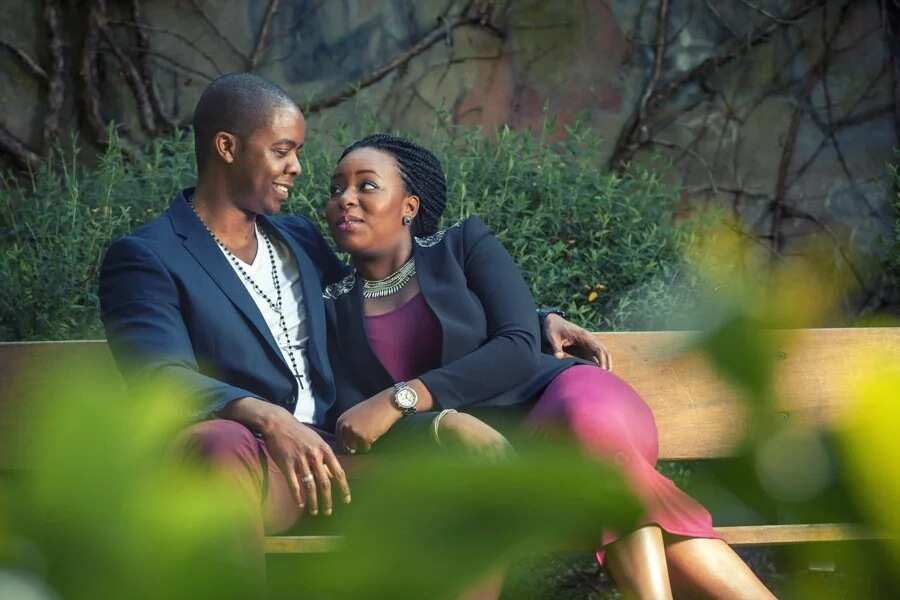 1. Ademi – My crown
2. Adeife – Crown of love
3. Boo – An oldie but a goodie
4. Darling – Straightforward but from the heart
5. Boobae – The boo that is before anyone else
6. Sugarcrush
7. Lover – For that special someone who rocks your world in the bedroom
8. Booboo – Ideal for a guy who kisses all your booboos better
9. My heart
10. My prince
Source: Ngnews247.com