Michel Côté was a renowned Canadian actor and comedian. Born on June 25, 1950, in Alma, Quebec, Côté has become one of the most versatile and talented performers in the Canadian entertainment industry.
Côté's career spanned over four decades, during which he has appeared in numerous films, television shows, and theater productions.
He gained popularity for his ability to switch between comedic and dramatic roles effortlessly, showcasing his range and depth as an actor.
One of Côté's most notable roles came in the hit Quebec television series "Omertà," where he portrayed the character of Vincent Lacroix, a corrupt businessman.
His performance in the show earned critical acclaim and helped solidify his reputation as one of Quebec's finest actors.
Côté's portrayal of Lacroix showcased his ability to portray complex and morally ambiguous characters with great depth and authenticity.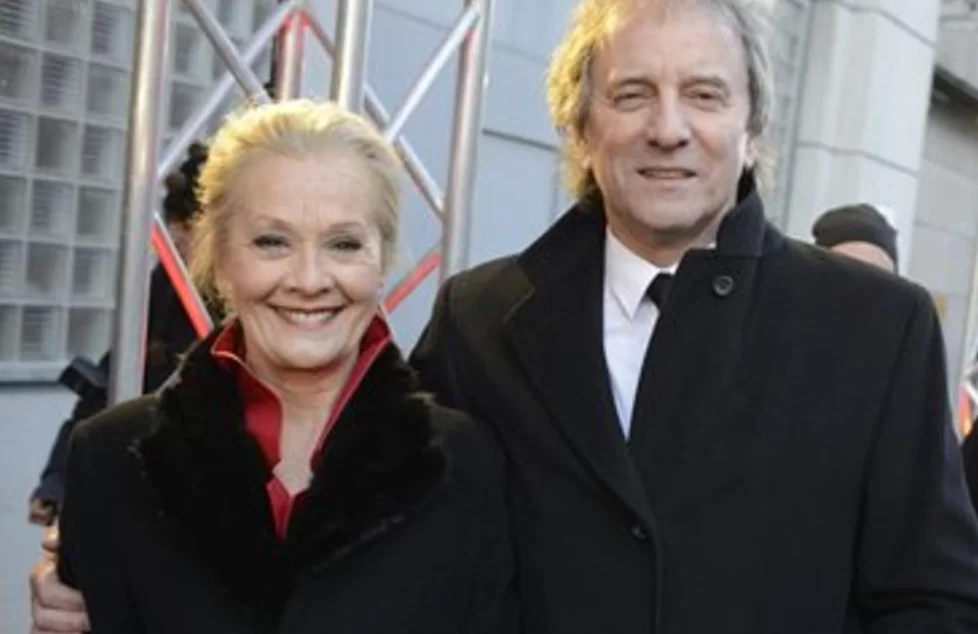 Michel Côté Wife: Who is Véronique Le Flaguais?
Michel Côté was married to renowned French actress Véronique Le Flaguais. They had been married since 1972.
Véronique Le Flaguais, born on November 30, 1947, in Paris, France, is a highly accomplished French actress renowned for her contributions to Canadian productions. With a versatile range and undeniable talent, she has left an indelible mark on the entertainment industry.
Le Flaguais's notable performances span across various mediums, including film and television. Her exceptional acting skills were recognized with a Genie Award nomination for her supporting role in "Surviving My Mother." This acknowledgement further cemented her reputation as a skilled and versatile actress.
In addition to her film roles, Le Flaguais has also made captivating appearances on television. She graced the small screen with her talent in popular shows such as "Rumeurs," where she showcased her acting prowess and captivated audiences with her memorable performances.