Artist And Disability Advocate Lois Curtis, who prevailed in a significant civil rights case for those with disabilities, died on November 3, Thursday..
Lois Curtis Cause of Death
Lois Curtis, 55, passed away on November 3, Thursday at her own home outside of Atlanta. Lois Curtis cause of death was pancreatic cancer.
Ngnews247.com have been trying to reach out to the family and relatives for comment on the incident. So far no responses have been received. We will update the page once enough information is available. More information on Lois Curtis cause of death will be added soon.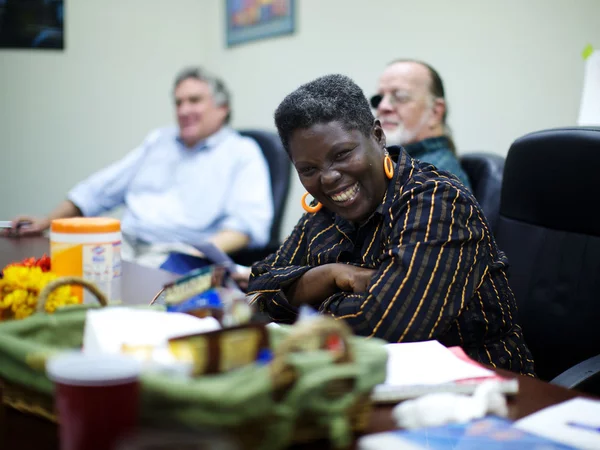 The Lois Curtis story
According to Susan Jamieson, director of the Atlanta Legal Aid Society, who first encountered Lois in 1989, "Lois was born to a family that was unable to appropriately care for her given the behavioral supports that she needed and the anxieties that her mother had for her safety."
Lois Curtis School life
"Lois struggled with school even though she loved being in school, due largely to behavior issues. At home, her mother was constantly calling 911 because Lois would wander off. She was extremely fearful for her daughter's safety. Their neighborhood was not a safe place for a young girl to be out wandering around. When the police responded, Lois ended up either in jail or the mental hospital. She was in and out of the Georgia Regional Hospital's child and adolescent unit from when she was eleven", Jamieson continues.
In a video she made for the National Disability Rights Network in 2020, Curtis said: "My name is Lois Curtis… I'm glad to be free."
Lois Curtis wanted a way out
"As we always say, 'What is it you think we could do for you? I work at Legal Aid. And I'm a lawyer," Jamieson provided her recollections for an interview for the Atlanta Legal Aid Society, where she works. "And she'd say: 'Get me out of here. Would you please get me out of here? When am I getting out of here?".
Lois Curtis, who was mentally ill and had an intellectual disability, regularly called Jamieson from the hospital to inquire about her release date.