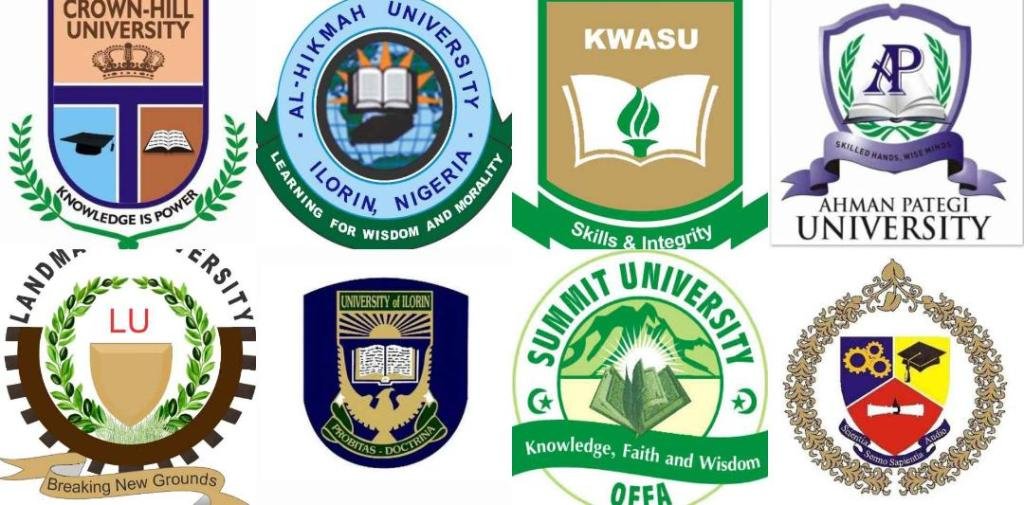 How Many University Are There In Kwara State: There are nine (9) Universities in Kwara State.
Kwara State in North Central Nigeria with a population of about 2.37 million according to the Nation's 2006 Census has no fewer than nine universities approved by the National Universities Commission (NUC).
Aside from the prestigious University of Ilorin owned by the Federal Government, the state government founded the Kwara State University, Malete while seven others are privately owned.
List of Universities in Kwara State, Location and Year Established as of 2021.
Federal:
University of Ilorin, Ilorin | 1975 website
State:
Kwara State University, Malete | 2009 website
Private: