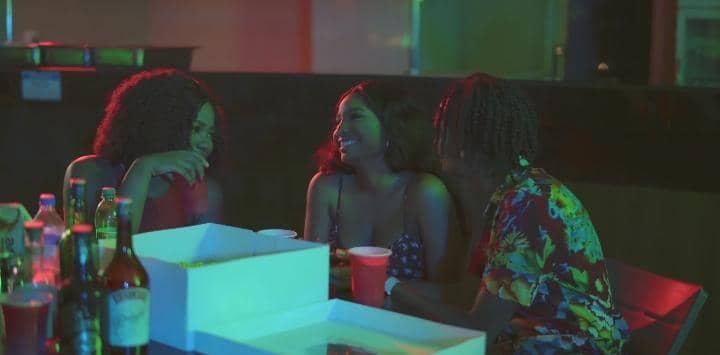 Romance is in full bloom on Episode 7 of University of Cruise as our students are enjoying the feelings they have for each other.
Jacob and Soma have reunited, despite all the turmoil their relationship faced. Etim and Flo are building the background for a loving and supportive relationship, while Nikki remains in love with the soft life.
Episode 7 airs this Saturday, November 18, 2023 on ROK TV on DSTV at 9pm WAT/10pm CAT and ROK UK at 9:30pm WAT/10:30pm CAT!
Created by 'Oma Areh and Executive produced by 'Oma Areh, Mercy Johnson-Okojie. University of Cruise is directed by Adeoluwa Owu and stars Amanda Dara, Nancy Ameh, Esther Agunbiade, Vine Olugu, Chisom Onwuegbuzia, Scott Obilo and Solomon Mike.
You can catch the repeats on Monday mornings at 9am WAT/10am CAT, Wednesday afternoons at 4pm WAT/5pm CAT and Friday nights at 9:30pm WAT/10:30pm CAT!
Watch Episode Seven teaser here: