Naija Gossip 247
Young Lady On A Date Left Speechless As She Bumps Into Boyfriend With Another Girl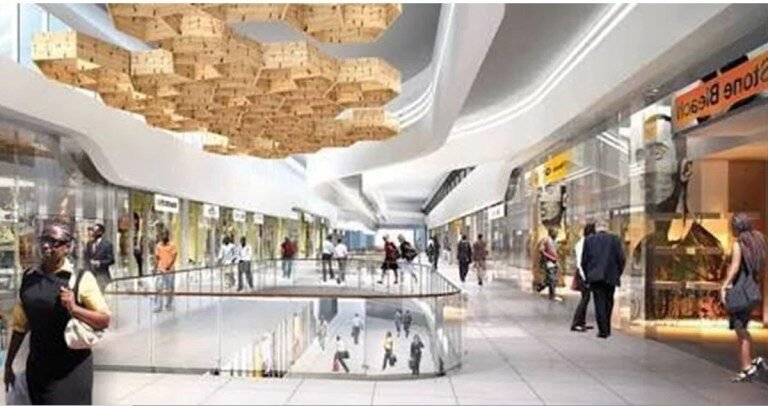 A young lady has shared an interesting encounter she had with her boyfriend that made her realise they were both cheating on each other.
Kemi said she went on a date with her secret lover and concidentally met her boyfriend with someone else at the same shopping mall.
According to the entrepreneur who narrated what happened on Twitter, he earlier told her that he would be busy so it came as a huge shock to see him with anoher girl.
However, she said all they could do was to casually greet themselves as neither of them could condemn the other because they were both with their dates.
She noted that she was new to the game of cheating and wondered what she was supposed to do next.
Kemi said; "I ran into my boyfriend at the mall with another girl, he told me he was gonna be busy but here he is with another girl but I couldn't say jack because I was also with another man. We just greeted casually and left.. Pls what next? I'm new to this cheating game."