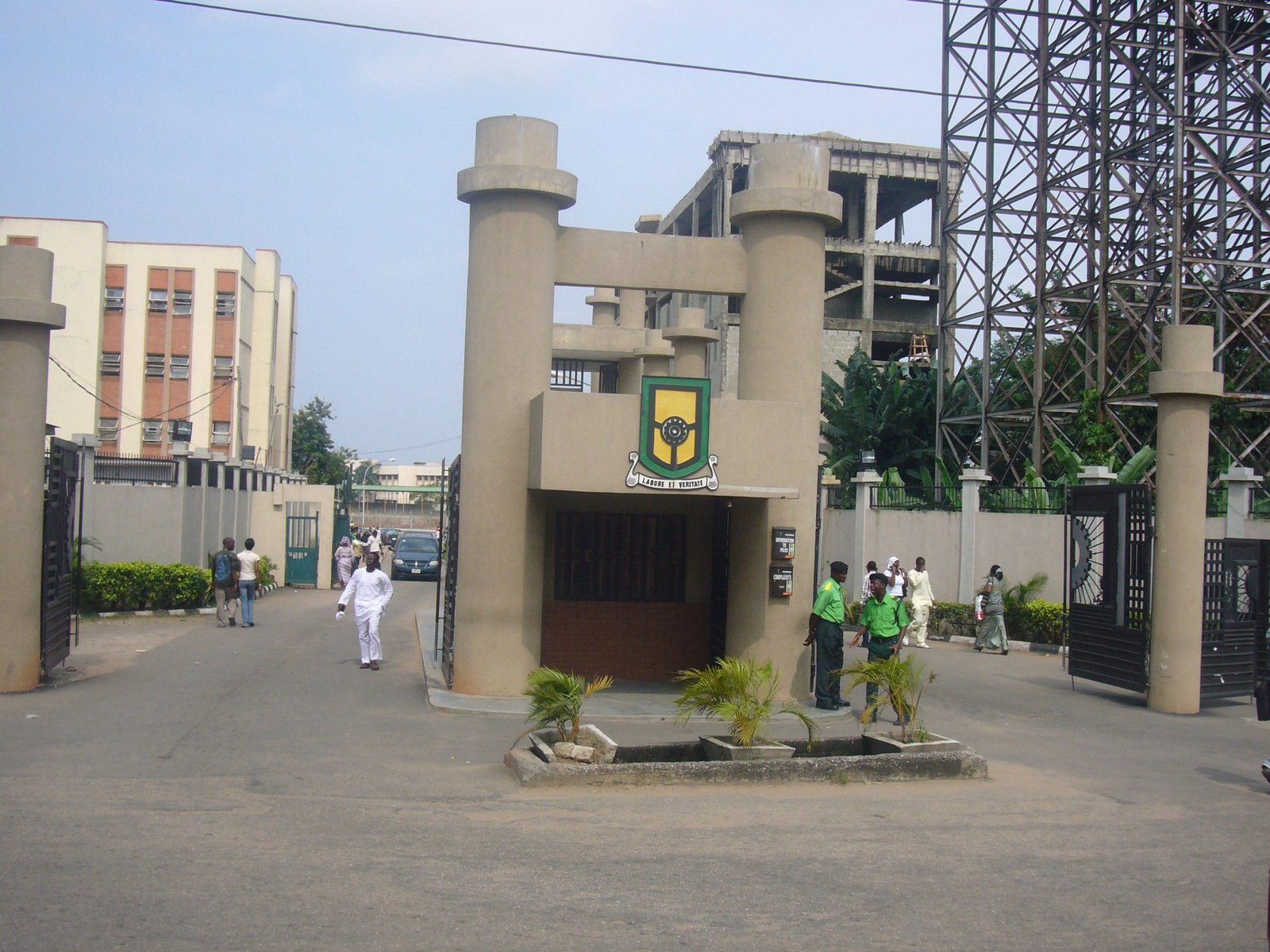 Applications are hereby invited from suitably qualified candidates for admission into Higher National Diploma (Full Time) Programmes for the 2022/2023 academic session.
Yaba College of Technology has been rated as the best Polytechnic in Nigeria according to Webometrics ranking for the third year running. Only candidates who are of good character and possess a burning desire for high quality knowledge and practical skill-based education with entrepreneurial disposition are encouraged to apply for the available Programmes.
PROGRAMMES
1. 2 YEARS FULL-TIME PROGRAMME – HIGHER NATIONAL DIPLOMA (HND)
SCHOOL OF ART, DESIGN & PRINTING
i. Book Publishing
ii. Graphic Design
iii. Industrial Design:
– Ceramics Option
– Textile Option
iv. Fashion Design:
v. Painting
vi. Sculpture
vii. Printing Technology
* SCHOOL OF ENVIRONMENTAL STUDIES
i. Architecture
ii. Building Technology
iii. Estate Management & Valuation
iv. Surveying & Geo-informatics
v. Urban & Regional Planning
vi. Quantity Surveying
* PROFESSIONAL DIPLOMA IN URBAN & REGIONAL PLANNING
* SCHOOL OF ENGINEERING
i. Computer Engineering
ii. Civil Engineering with option in Structure & Transportation
iii. Electrical Engineering with Option in:
– Electronics / Telecommunications
– Power/Machine
iv. Industrial Maintenance Engineering
v. Mechanical Engineering
– Manufacturing
– Power Plant
vi. Metallurgical Engineering
* SCHOOL OF LIBERAL STUDIES
Mass Communication
* SCHOOL OF MANAGEMENT & BUSINESS STUDIES
i. Accountancy
ii. Banking & Finance
iii. Business Administration
iv. Marketing
v. Office Technology &Management (Monolingual / Bilingual Option)
* SCHOOL OF SCIENCE
i. Science Laboratory Technology with the following option:
– Bio-Chemistry
– Chemistry
– Environmental Biology
– Micro-Biology
– Physics with Electronics
ii. Statistics
* SCHOOL OF TECHNOLOGY
i. Agricultural Extension & Management
ii. Animal Production Technology
iii. Computer Science
iv. Crop Production Technology
v. Food Technology
vi. Hospitality Management
vii Textile Technology
viii. Leisure & Tourism Management
2. ENTRY REQUIREMENTS:
Requirements for all Higher National Diploma (HND) Programmes are as follows:
a. SSCE/ JAMB entry requirements for the corresponding National Diploma Programmes as published in the current JAMB Brochure.
b. Relevant National Diploma at not below LOWER CREDIT Grade.
c. At least one year Post-National Diploma relevant Industrial Experience.
d. Students for Bilingual programme are to liaise with the Department for preparatory classes in French.
Requirements for Professional Diploma (PGD) in Urban & Regional Planning (URP):
a. Applicants for the Professional Diploma must possess Higher National Diploma (HND) at not below LOWER CREDIT classification in Urban& Regional Planning (or related discipline like Architecture and Estate Management).
3. METHOD OF APPLICATION
Applicants are to pay a fee of Fifteen Thousand Naira (N15,000.00) (excluding result verification fee and transaction charges). Payment can be made online or in the bank. The College does not accept cash payment.
Candidates should visit the College website at www.yabatech.edu.ng and follow the instructions to complete the on-line application form and submit.
4. INSTRUCTIONS TO APPLICANTS
Candidates should ensure that their transcripts of the ND programme reach the Office of the Registrar, Yaba College of Technology within six weeks from the date of this publication.
For details on available programmes of study and entry requirements, visit Yabatech website at www.yabatech.edu.ng. For further enquiries, applicants should contact the Admissions Department, Room AA 01, Old Administrative Building.
The deadline for submission of application is six weeks from the date of this publication.
Any application received after the deadline will not be considered.
SIGNED
DR. S. O. MOMODU
REGISTRAR