Naija Gossip 247
Who is Khadi? Lady Dies Mysteriously at Wetland Hotel in Ibadan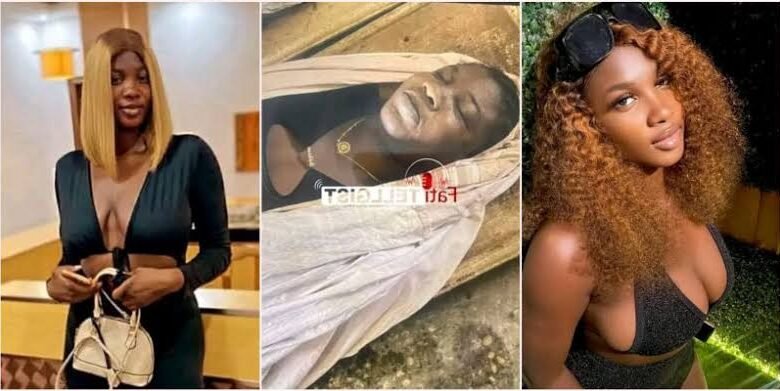 In a sad and unfortunate event, a businesswoman, Adeshina Olayinka, also known as Khadi, has been reported dead at Wetland Hotel, Akobo in Ibadan, Oyo state capital.
According to reports, Khadi had checked into the hotel with a man who is yet to be identified.
The circumstances surrounding her death are still unclear, but it is believed to be related to her earlier encounter with the unidentified man.
The management of Wetland Hotel has described the incident as unfortunate, expressing their full cooperation with the Nigeria Police in their ongoing investigation.
They have also assured the general public of their commitment to ensuring the safety and well-being of their guests and staff.
"To the General Public and our Dear Valued Guests, We regret to inform you that an unfortunate incident occurred at our hotel, Wetland Hotel. One of our guests passed away while staying with us," the management of Wetland Hotel said in an official statement made available to journalists.
"We are fully cooperating with the authorities in their investigation into this matter, and we assure you that we are doing everything we can to assist the police in their efforts to determine the cause of death."
"As the investigation is ongoing, we kindly ask for your patience and understanding during this difficult time. We will continue to provide updates as more information becomes available."
The hotel management also extended their condolences to the family and friends of the deceased and offered support to all those affected by the tragic event.