Naija Gossip 247
The Day My Wife Talks Back At Me, She Will Go Back To Her Parent – Nigerian Man
A Nigerian man identified as David C Agbo, has said he would not condone any type of disrespect from his wife.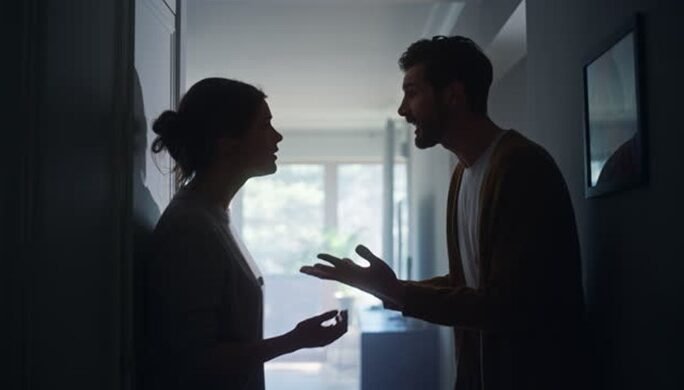 He took to his Facebook page and said the day she decides to talk back at him, he will send her back to her parents house.
David said his wife should not think she can be seen as being equal with him after he paid her bride price and in the sme house he built.
According to the young man, whenever she does something wrong, she must kneel down to apologise before he will consider forgiving her.
David said; "Any day my wife dared to talk back at me, it will equally be the same day I will send her out of my house, she will go back to her papa compound straight.
I can not marry you with my hard earned money and you expect me to be equal with you in my own house I used my money to build, not your papa money
She must kneel down and beg me anytime she did something wrong to me, simple. she must equally respect me as her lord just like God commands."