Naija Gossip 247
Secret Formula Modern Ladies Use To Get Wealthy Men – Beauty Therapist Reveals
A Zimbabwean beauty therapist and entrepreneur has revealed the length modern day ladies go to in order to secure a wealthy man.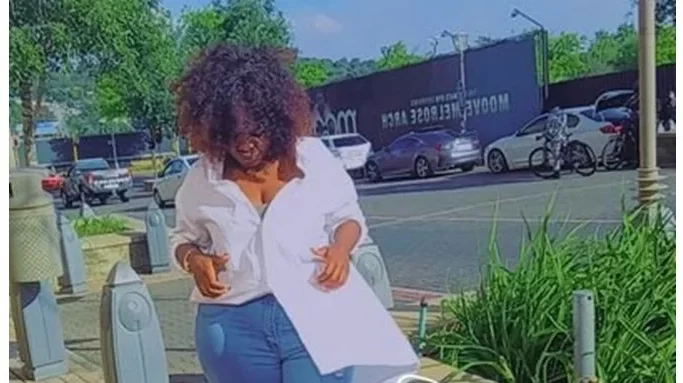 The woman known as Prudence, shared the special formula of milk and fanta some ladies use to attract men that have money.
According to her, they mix the two liquids together and use it to take their bath. She sounded a note of caution to those who are guilty of practicing such.
She tweeted; "Ladies need to stop this thing of bathing with a "milk & Fanta" mixture to attract wealthy men.
"1 litre of each, mix in a bucket and pour over yourself while you speak, imagine… 🤧 girls don't have shame. fresh milk and fanta orange… avoid them at all cost."