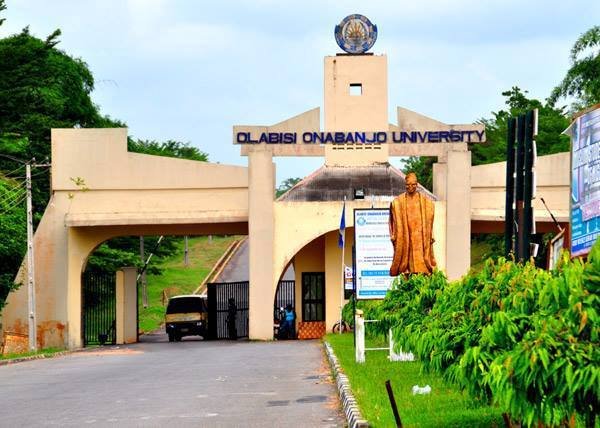 The Management of the Olabisi Onabanjo University, has released the 2022/2023 2nd Batch Admissions list.
All Candidates who applied to the University should please log in to the University Portal to check their admission status.
Successful Candidates are advised to please adhere strictly to the information displayed on their Portals and take further action immediately. Candidates offered Admission who do not comply with the Instructions on their Portals by Wednesday, 15th March 2023 will be deemed as having forfeited the Offer.
In addition, messages have been sent to each Candidate being considered for Courses other than their Original (First) Choice of Courses.
Candidates in this category are therefore advised to please check the University PORTAL and follow strictly, the instructions therein within forty- eight (48) Hours.
Thank You