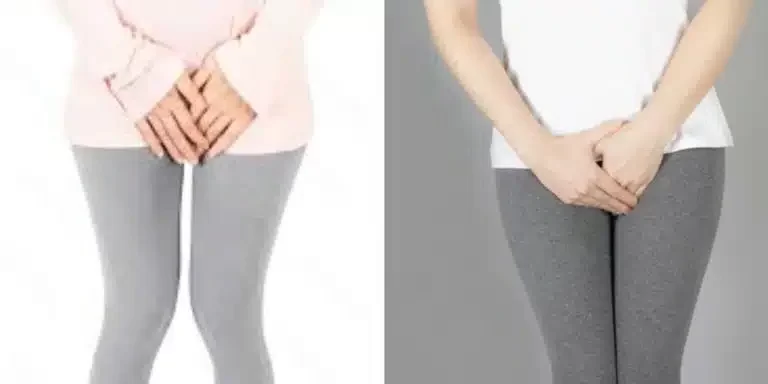 A woman in the Federal capital of Nigeria has gotten her private part stolen by an unidentified person in an office.
Reporting this information, @SandaEugenia, posted it on her Twitter account where she explained the event in details.
The occurrence of stealing private parts has been happening around Nigeria, usually the male genitals but never the females. This strange occurrence is the first of its kind, although Abuja has been the home of many p_nis thefts.
In her tweet she said;
"A woman's v_gina got stolen this afternoon in my office, federal secretariat, Abuja.
The thief has been caught and arrested, the victim taken to the hospital.
We are just here seeing wonders in this town. I'm scared. God abeg😫😫"
She added that there is a police station in the secretariat where the crime was confirmed after two police women tried putting their hands in her v_gina but it couldn't be penetrated.
The culprit admitted to the crime and had been arrested.
Netizens reaction…
@Alpha_Femalee said: So women are now in trouble too? God abeg. I never born oh 😭
@SaboWungak said: Wait what!!!!! How do you steal a v_gina. What!!!!????
@b_ofai said: E be like na new line of business for Abuja be that. Stealing private parts. Lol 😂
@Ikoro_ said: Are there really educated people who believe senseless stuff like this?
@Imohdyn1 wrote: She should return someone's v_gina abeg, wtf!
@itz_claribel said: Omooo… Wetin dey happen for this town laidis🥲But i'm curious how do you know they stole it? Does it bleed, or do you just feel an absence?
@homieismoi said: we must follow up with the genital theft and with the doctors who treated this "victim" must stamp out this childish nonsense once and for all
@rogeboi wrote: This is IMPOSSIBLE. No one can steal another person's genitals.