Celebrity Death
Lee Jihan Cause of Death? How Did 'Produce 101 Season 2' Participant Die Revealed
Lee Jihan, a contestant from Season 2 of Produce 101, died in the Itaewon stampede.
What Happened To Lee Jihan?
On the evening of October 29, an incident occurred at the famous Itaewon street in Korea, causing many casualties while participating in Halloween fun. The incident caused the Korean entertainment industry to "freeze", the public everywhere did not stop praying for the unfortunate victims.
Among the victims who died because of the incident on Itaewon Street was a trainee who used to participate in the famous survival TV show Produce 101. This male trainee's real name is Lee Jihan, when he competed in the contest, the guy from Pan Entertainment. The news that Lee Jihan passed away in the incident made fans extremely shocked and mourned.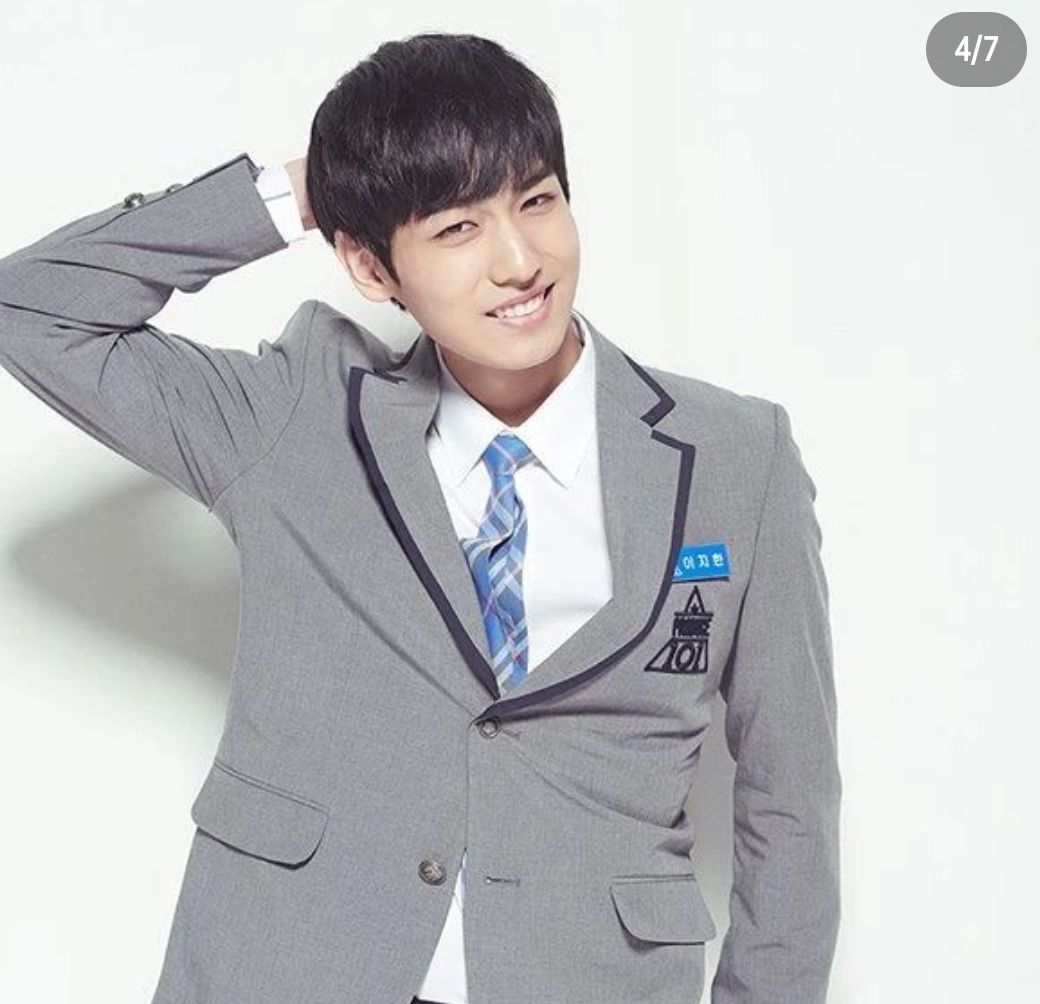 Lee Jihan Cause of Death
Actor Lee Ji Han, who is also known for his former appearance on Mnet's Produce 101 Season 2, has died in the tragedy in Itaewon-dong, Seoul, South Korea.
The late Lee Jihan died in the stampede near Itaewon-dong, Seoul on October 29. It was revealed on October 30, 2022, that Jihan had tragically fallen away the day before due to the Seoul Halloween crowd crush. He was 25 at the time of his death. A few of his friends who worked with him during Produce 101 Season 2, like Park Heeseok, Jo Jinhyung, and Kim Dohyun, also took to social media to express their memories with Jihan.
Lee Jihan's mortuary will be installed in the funeral hall of Myongji Hospital, and the funeral will be held on November 1.