Some internet savvy Nigerians have exposed the identity of celebrity chef Hilda Baci's mystery boyfriend few hours after she flaunted his faceless video.
Couple of hours ago, internet was set abuzz after the viral chef showed off her man dancing at a party. Her boyfriend's face was hidden from the camera, which peaked Nigerians interests.
Some netizens have now unveiled the identity of the said boyfriend who is reportedly known as Damilola, an international talent manager.
Report released by an Instagram blog, Sabiradio alleged that the couple have been together before her viral Cook-a-Thon feat and are very much happy together.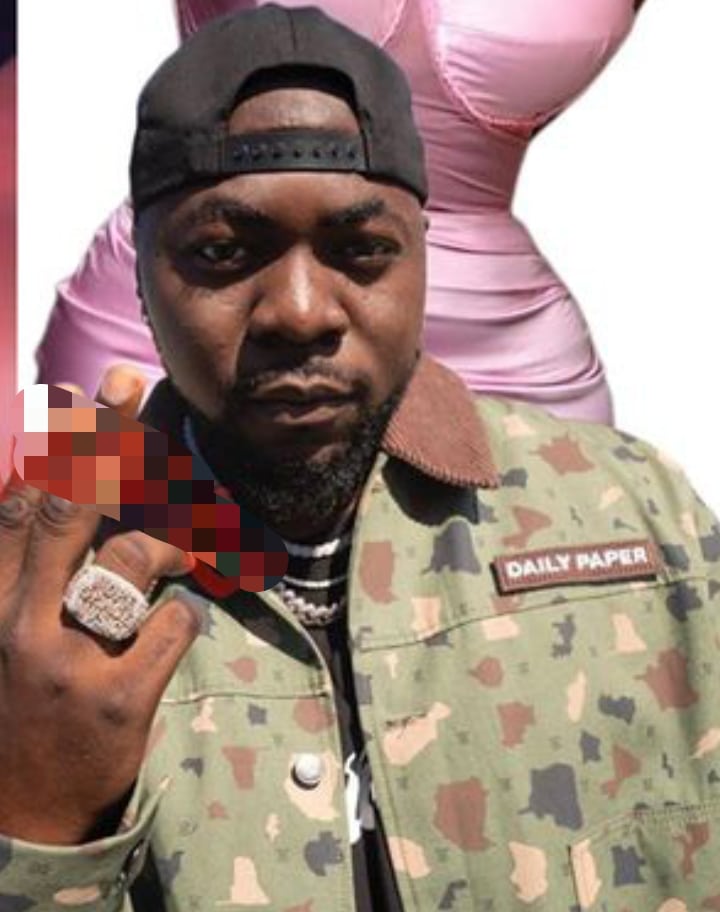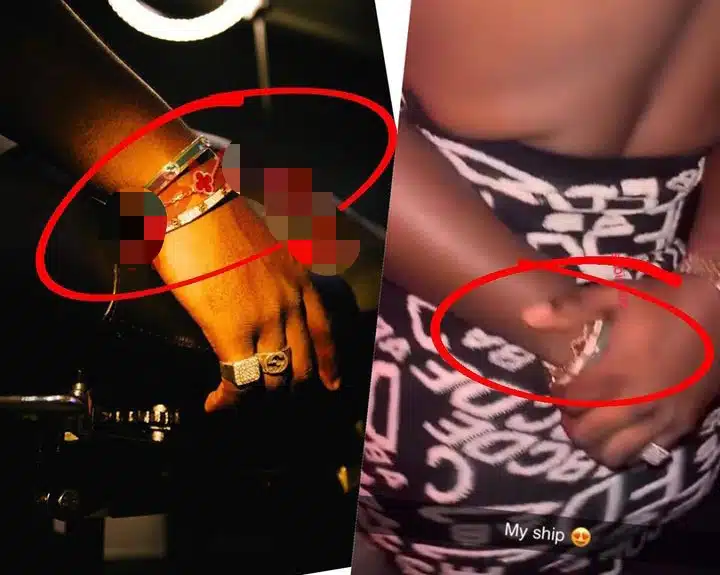 Check out some reactions trailing the revelation…
amaka.maya said: "Ama Reginald does too much. Allow this girl live her simple private life in peace for goodness sake"
annejacket stated: "Leave FBI work for Nigerians"
ibifaith wrote: "Research done and dusted. Well done guys"
kerstinejesse commented: "Nigerians and dig up. Please can we use our dig up skills of people's life to dig up gold and enrich ourselves"
favy_divine prayed: "I cover their relationship with the blood of Jesus."
clare_onyi wrote: "The only thing Nigerians no fit dig up na Tinubu's baby pictures"
yo.landa.xx said: "Shey na bracelet una use identity am You think say na only the guy get that kin bracelet for this whole Nigeria"