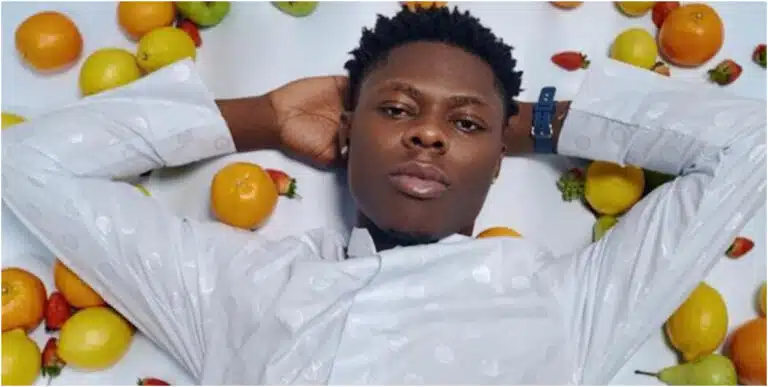 A Nigerian lady who claimed to be pregnant for the late Nigerian artist, Mohbad has disclosed that she is on her way to Ikorodu. Mohbad's hometown.
She flaunted her tummy on TikTok and stroked it repeatedly while talking about her suffering. She went on to say that she would be visiting the late singer's hometown of Ikorodu soon.
"Imole," she said. I can't handle it any longer, please return your boy is here. Please assist me on my route to Ikorodu mow."
This video has captivated viewers, leading to a surge in engagement and comments. While many believed her story, others criticized her for making such claims about a deceased person.
@Alatise Pamilerinayo said: "Problem no dey finish."
@Pinky commented: "No be six parks I dey see for a pregnant woman well."
@user4363252676272 reacted:
@user1663022349432 said: "Werey."
@kennygold673 said: "My country people."
@hareekenah C reacted: "Werey."
@user9947597592025 reacted; "Nawa ooo werey."
@adedojadamilola94 said: "Mad every were."
@Iremide said: "Werey ni gbogbo yin ajeh."
Watch the video below: