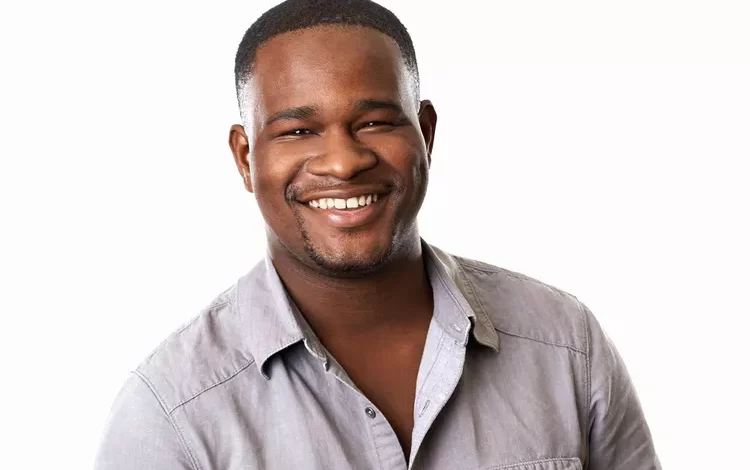 Celebrity Death
How Did CJ Harris Die? American Idol Contestant Cause of Death Revealed
CJ Harris, an American Idol contestant, passed away on Sunday at the age of 31.
The artist, CJ Harris, who suffered a heart attack, was evacuated by paramedics from his hometown of Jasper, Alabama, to a nearby hospital.
According to a TMZ report from Monday, the crooner, whose real name is Curtis "CJ" Harris, was declared dead shortly after entering the emergency room.
In 2014, the singer appeared on a reality TV program and reached the top six. He then became friends with Darius Rucker, who served as his mentor.
Who was CJ Harris?
American singer Curtis "CJ" Harris, who was from Jasper, Alabama, was the sixth-place finisher in the thirteenth season of American Idol.
His debut single, "In Love," was released in 2019. Harris, who was raised in Jasper, Alabama worked for his grandfather during the summers, whom he regards as a mentor.
At the age of eight, he began studying the guitar on a damaged instrument with only three strings that his grandfather had given to him.
Harris is a pianist as well. His music styles were defined by AL.com as "Earthy roots rock, with blues and country influences."
Usher, Keith Sweat, and Darius Rucker were among his earliest musical influences. He has also named Ray LaMontagne, The Allman Brothers Band, John Legend, John Mayer, and Keith Urban as some of his favorite musicians.
The brilliant vocalist gained notoriety after impressing the judges during his 2014 American Idol audition with a stirring performance of the Allman Brothers Band's Soulshine.
CJ stunned America with strong renditions of "Too Close," "American Woman," and "Free Fallin'" after his fantastic audition.
He was kept in the competition after not obtaining enough votes in the semi-finals and advanced to the top 6 before being eliminated by the judges as a wild card.
After "Idol," CJ played at The Grand Ole Opry with Darius Rucker, who, according to CJ, had a significant influence on his style. He even performed for spectators on the season 13 tour of the competition show.
CJ Harris, an American Idol participant, passed away on January 15, 2023 at the age of 31.
Artist CJ Harris cause of death is a heart attack. A family member expressed their shock at his passing, saying that, "CJ suffered an apparent heart attack Sunday night in Jasper, Alabama.. He was taken to a local hospital by ambulance, but didn't make it."
His fans, followers and colleagues expressed their heartfelt condolences message online.