The Academic Staff Union of Universities, Benin Zone , has accused state governors of politicising academic activities in public universities.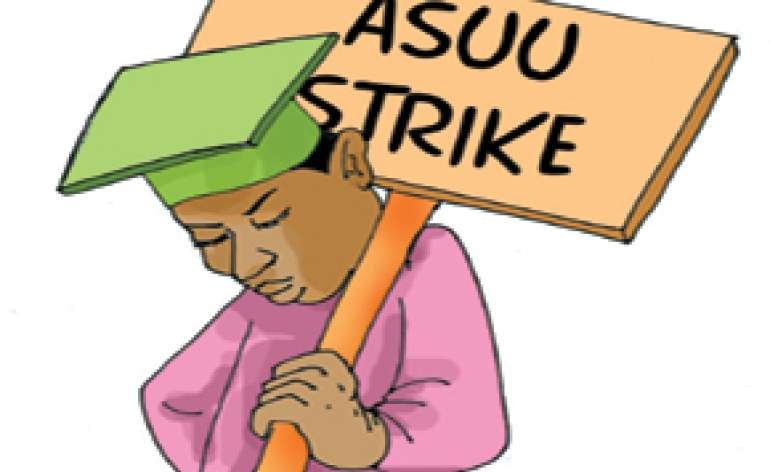 The zone lamented that state universities had suffered political interferences which, it said , had affected the schools.
The Zonal Chairman , Prof Fred Esumeh, in a statement on Thursday, also decried the alleged poor funding of tertiary education .
According to Esumeh , education remains " a public good" , adding that the development of any nation depends on its investment in the education sector .
He said , " The resumption of the strike embarked upon in September 2017 by our union was meant to ensure the survival of public universities in Nigeria .
" In most state universities , activities have been politicised to the detriment of academic excellence and culture . The resumption of the nationwide strike is as a result of government ' s failure to keep to an agreement it willingly entered into and government ' s insincerity. "