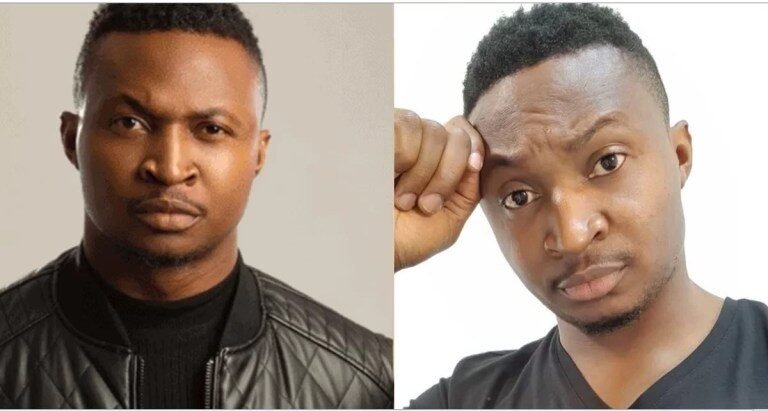 Nigerian comedian and actor, Stanley Chibunna, popularly known as Funny Bone has said that acting does not pay his bills, so it is something he does for passion.
He said that he enjoys doing standup comedy as much as being in a movie, but he prefers performing comedy on stage.
The comic act stated this in an interview while talking about how he juggles being in both the comedy and movie industry.
Funny Bone also dismissed the perception that many actors are stereotyped in the industry, as what is happening is that the Nollywood stars are taking up roles they are comfortable with.
He said; "I enjoy doing stand-up comedy, as much as I enjoy being an actor. I am a trained actor, who studied Theatre Arts in school. Acting was my first love but I prefer doing stand-up. Stand-up comedy comes naturally to me."
On the matter of stereotyping, the comedian added; "I don't think actors are being pinned to particular roles. It also about the actors doing what they are comfortable with. Acting does not pay my bills. It is actually something I do for the passion; so, if I must do it, it must add value to my brand as a comedian.
"When I am really ready to do acting, I will take on roles that would show my range, depth and the profundity of my character. For now, I just do what I can do, as long as it adds value to my brand."