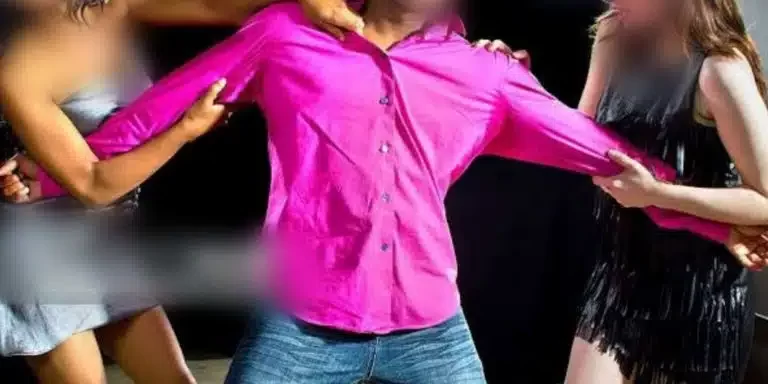 A drama broke out at a workplace after a lady discovered that the male colleague she had been sleeping with was having an affair with another female coworker.
An account of the incident was shared on the micro blogging platform, Twitter by a lady after the incident apparently occured in their organization.
The lady known as Donna, a Human Resource personnel at her organization took to the platform to reveal that a lady at their organization was sleeping with one male colleague for a time period of four months until she discovered that the man gifted a wig to another female colleague, and a fight broke out.
Donna shared this while reacting to a post that talked about the various roles HR play in resolving workplace conflict.
The tweet read:
"HR is such a weird role. One minute you documenting Employee Experience ideas for the company's year end activities. Next minute, you are settling fight because the company's security guard impregnated the daughter of a food seller across the street 🥲"
Donna said; "Lmaoooo…Or you are settling fight between two employees that slept with each other for 4months, and started fighting because the male employee bought wig for another female employee, and it's affecting their work rate."
See the Twitter post below:
Lmaoooo

Or you are settling fight between two employees that slept with each other for 4months, and started fighting because the male employee bought wig for another female employee, and it's affecting their work rate. https://t.co/cvEuijwMOV

— DONNA (@Caramel_Top) October 17, 2023