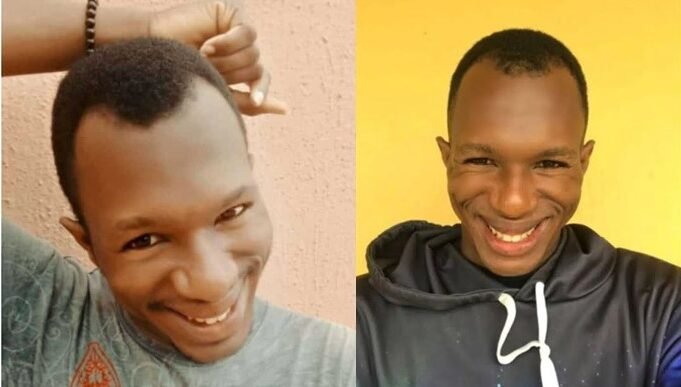 Naija Gossip 247
Daniel Regha: Normalize Checking Your Partner's Phone Without Permission
Nigerian Twitter Influencer, Daniel Regha, has urged men and women to make it a habit of always going through their partner's phone.
He said it is important to occasionally check ones husband or wife's mobile devices whenever they are asleep to confirm if they are cheating or not.
Regha, who said that a man or woman can give their spouse benefit of the doubt, said it should not be unwavering because we live in a wicked world.
The social media commentator said; "Normalize going thru partner's phones & other portable devices from time to time, especially when they're sleeping; Do it without permission. Investigate any unfamiliar or suspicious contact. Give ur lover the benefit of the doubt but don't be too trusting. It's a wicked world."
Normalize going thru partner's phones & other portable devices from time to time, especially when they're sleeping; Do it without permission. Investigate any unfamiliar or suspicious contact. Give ur lover the benefit of the doubt but don't be too trusting. It's a wicked world.

— Daniel Regha (@DanielRegha) January 14, 2023