Dangote And Ronaldo Who Is The Richest
For you to think and ask this, you must highly think low of the African richest man, Dangote.
Before I go on to answer your question, I would like to tell you the big difference between the Africa's Richest man (Dangote) and the superstar footballer (C. Ronaldo)
Dangote
Dangote is a Nigerian business magnate, investor and owner of Dangote Group, which has interest in commodities in Nigeria and other African countries. His net worth in 2021 is estimated to be 13.6 billion US dollars. He is the African richest man, business mogul, and also a GCON (Grand commander of the order of the Niger).
C. Ronaldo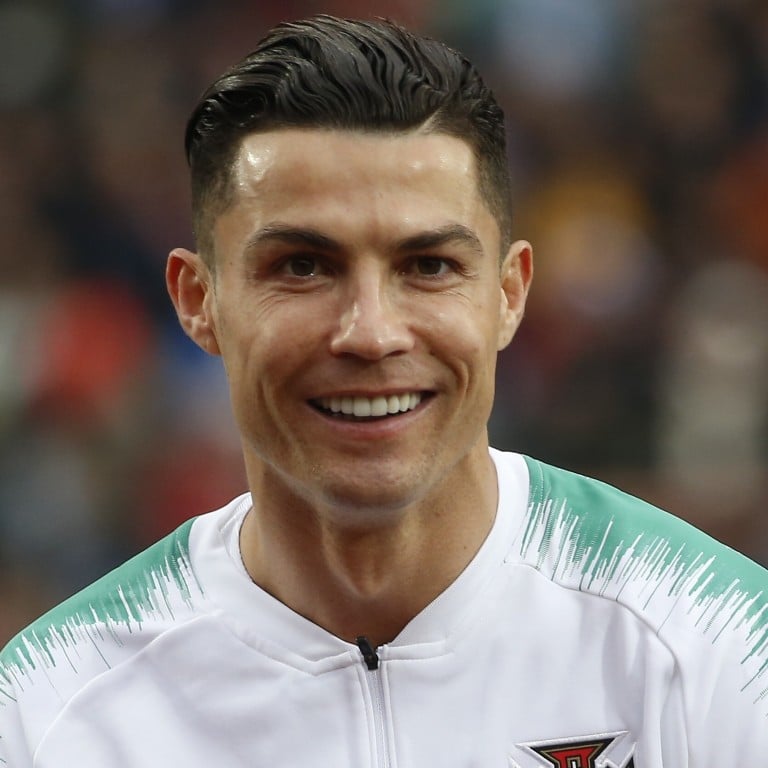 Ronaldo is a Portuguese professional footballer, who plays forward for Italian club Juventus and Portugal National team. Aside from been a footballer, Ronaldo is also an entrepreneur who runs a couple of franchise. His net worth in 2021 is about 500 million US dollars.
In conclusion
Dangote is a CEO of a Company and boss on its own. The first name in Africa in terms of net worth. Whereas Ronaldo is just an employee just like everyone else.
I hope you got the answer you were looking for.