Biography
Chef Hilda Baci Parents: Meet Mr and Mrs Effiong Bassey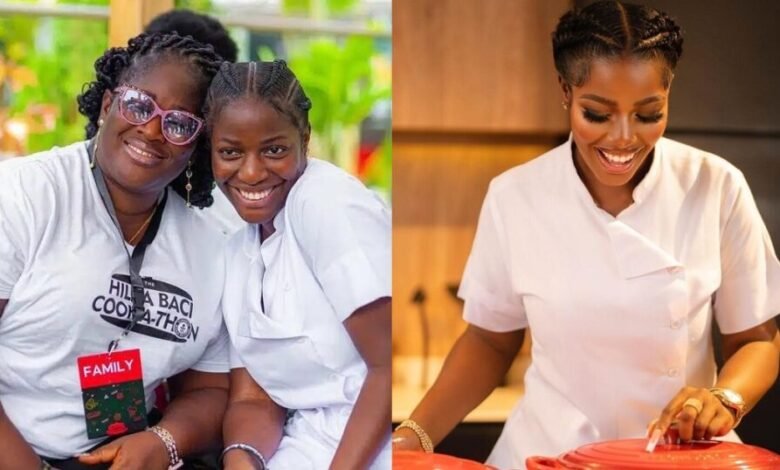 Effiong Hilda Bassey, better known by her stage name Hilda Baci, was born in Akwa Ibom State on September 20, 1996. She is a multi-talented Nigerian TV producer, actor, head chef @ FoodbyHilda, and also a businesswoman.
The goal of ambitious and determined chef Hilda Baci is to break the current record for the longest cooking time frame. In order to qualify for the Guinness World Records, the 27-year-old graduate has organized a four-day "cook-a-thon" in Amore Gardens in Lekki, Lagos State, where she intends to prepare a variety of dishes for certain period of time.
Lata Tondon now holds the record for the longest cooking marathon, finishing the feat in Rewa, India in 2019 in 87 hours, 45 minutes, and 00 seconds. By breaking this record, Hilda Baci hopes to change history. A lot of interest has been generated by Hilda's dedication to breaking this record and her love of cooking.
Because of this decision and plans of Hilda Baci, the engagement on the internet is so massive making her one of the most trending subject round the internet.
It will be an important victory for Hilda and the Nigerian food industry as a whole if she emerges the winner in the Guinness World Record for the longest cooking period. It would point out the abilities and commitment of Nigerian chefs and promote the nation as a center of food excellence.
Chef Hilda Baci Parents: Meet Mr and Mrs Effiong Bassey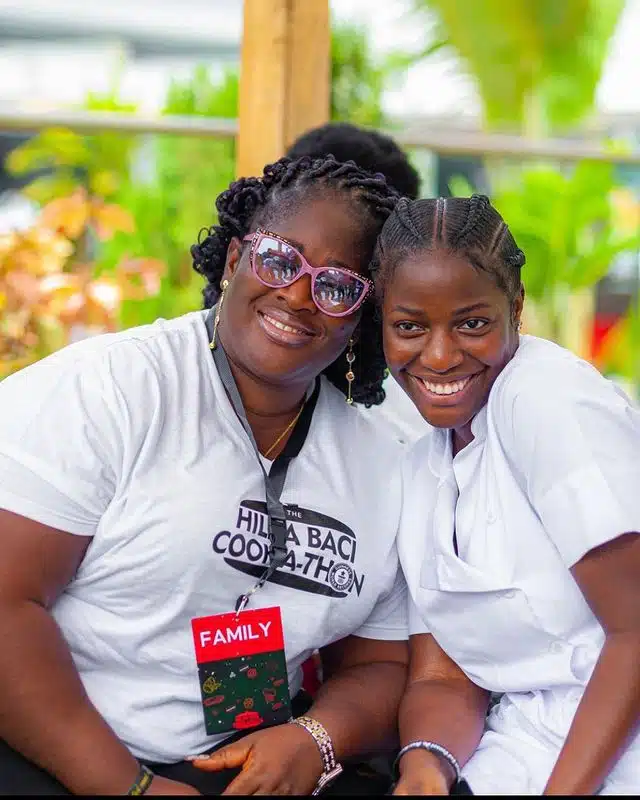 Baci was born to Mr and Mrs Effiong Bassey of Akwa Ibom. There is no information on her parents apart from their names and the fact that they are parents of a celebrity chef.
Mother of Nigerian chef, Hilda Baci, has joined the group of supporters gathering around her daughter as she is ready to smash a culinary world record.
Hilda's mother said;
"Hilda, are you there? I love you so much and I am not bothered because I know you are going to win this. You have never failed in life.
You are a baby of soft life but I know this one is not soft but it is going to earn you better soft life. I remember when you said mummy anything I achieve now is for you so you are going to achieve this for me.
You have turned me into a celebrity. Monday will be the best day of my life because you are going to end this Monday." "Get it done. If not for anyone, for mummy. I love you. We love you. You are going to do this."
Thanks for reading Ngnews247.com. Read and share this article with friends on various social media handles. before you leave, it might interest you to read more Biography And Net Worth.