Boma BBNaija Net Worth: is $250,000 USD Dollars. Boma was the first BBNaija Season 6 housemate to get into the Biggie's house this year. His elegant looks surely introduced him as a model that he is.
Boma BBNaija Profile
| | |
| --- | --- |
| Real Name: | Boma Martins Akpore |
| Age: | 34 Years |
| Date of Birth: | 23rd January 1987 |
| State of Origin: | Delta State |
| Girlfriend/Wife: | Not Married |
| Occupation: | Actress, Mixologist, Model |
| Net Worth: | $250,000 |
Boma Akpore is a Nigerian mixologist, actor, model, masseuse, and Big Brother Naija season 6 housemate who was raised in Yaba, Lagos.
He has featured on tv shows such as The Blacklist and Law and Order.
He has earned a spot in the historic upcoming film by award-winning actor, Hill Harper 'Protector of the Gods' as Azibo.
Boma Early Life, Education
Boma Akpore, an only child, was born and raised in Lagos, Nigeria. He grew up playing soccer, hoping to play pro some day.
Boma Akpore has his primary and secondary school education in Lagos. He then went to the University of Lagos to get his degree, but unfortunately, he couldn't stay through till the end. Being a dude with an unrelenting positive approach to life, Boma saved up enough money from his side hustlings to enrol in a movie school where he graduated with good grades.
Boma BBNaija Career
In 2003, he was scouted by his childhood best friend's older brother, Ola Olowu , who worked for TBWA, a well known advertising agency in Nigeria. Boma was chosen for a campaign with MTN, one of Africa's largest Telecommunication networks.
In 2004, He took part in Nigerian Fashion Week, one of the most prestigious shows held in the country. Boma was the youngest model to grace that runway. He immediately became sought after and went on to model for top designers as JD 7, Adedakare Couture and Emmy Collins.
In 2011, Boma Akpore also made a dive for football. He played soccer for the New York Irish Rovers and won the league cup in Long island Football League Division, 2012. Taking his football skills to the next level, he travelled to Belgium in 2013. But however, he could not continue due to injuries and inability to get a work permit.
Advancing in his modelling career, Boma Akpore travelled to New York in 2011. He worked as an in-store model for Ralph Lauren and was also featured in New York Fashion Week, 2011/2012.
Boma Akpore has travelled far and wide in his lifetime. His advance and success have been solely due to determination and success despite setbacks. Currently, he is one of the housemates in the 2021 BBNaija show competing for 90 million NGN!
Boma continues to strive towards success and achieving his goals.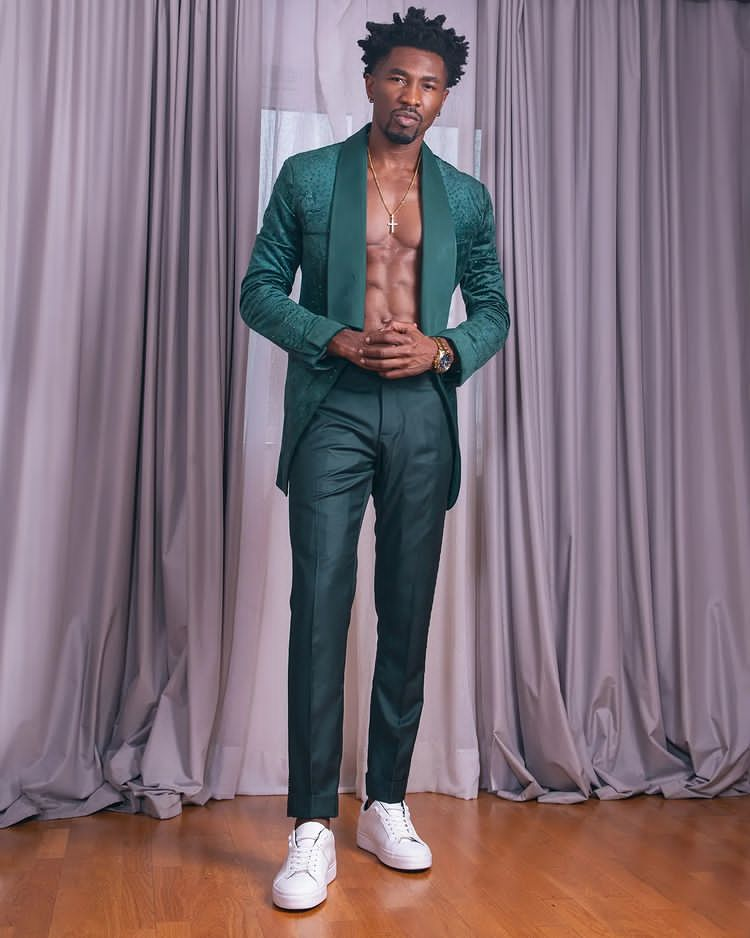 Boma Wife, Personal Life
Boma Akpore is not married, however, he has a girlfriend who rarely talks about on his social media page. Sadly, Boma once experienced the pains and depression of a failed marriage, which was his first marriage.
Speaking about himself, Boma describes himself as being 'sexy, intelligent, adventurous, extraordinary, strong and fit'.
Boma Akpore launched his movie production firm Bonzy Blues Global Partners LLC in 2020. Its focus is on TV production and media events.
Boma BBnaija Awards And Nominations
Boma Akpore has the following awards as rewards and recognitions of his diligence in modelling
Best Fashion Male Model of the year at the Catwalk Model Awards, 2005.
Best Runway Model Award in Nigeria at the Nigerian Model Achievers Award, 2009
Boma BBnaija Net Worth
Boma BBNaija estimated Net Worth is around $250,000. With his success in modelling and acting, Boma Akpore has accumulated some wealth for himself.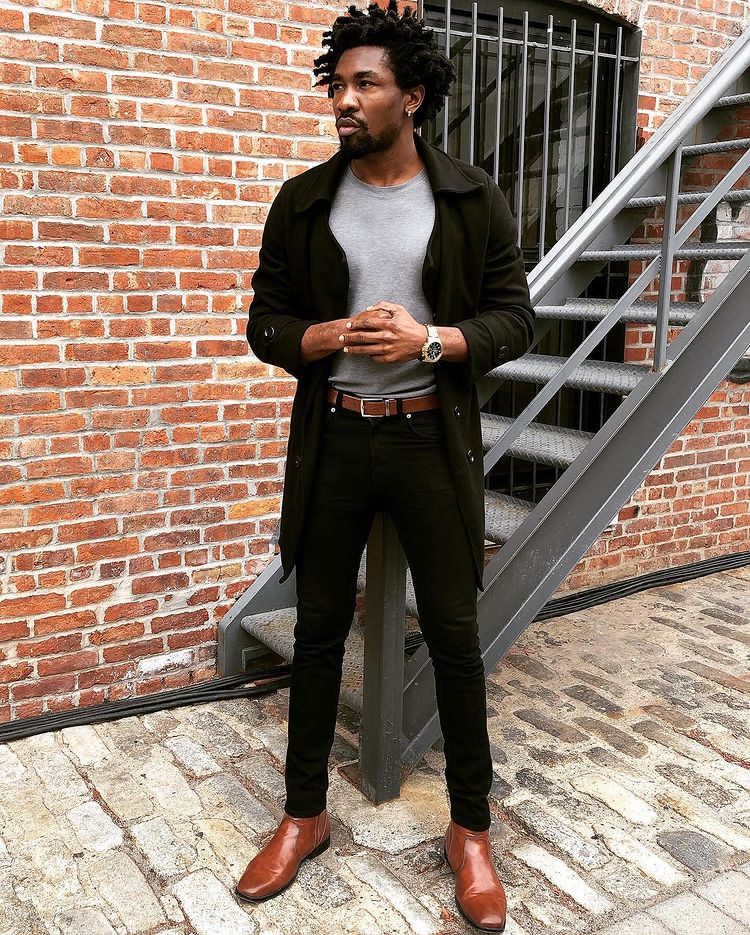 Boma Instagram
Boma Akpore Instagram page is @bomaakpore
Thank you for reading about Boma BBNaija Biography and Net worth. Please, be free also to drop your comments below & do us good to share this article among friends and family on various social media platform. Before you go It might Interest you to read Biography And Net Worth.