BBNaija Reunion Day 4: The Big Brother Naija Reunion is underway with a lot of dramas from the ex-Shine-Ya-Eye housemates.
On Tuesday, 7th June, Boma Akpore and Beatrice were caught in a heated argument and didn't hold back derogatory words.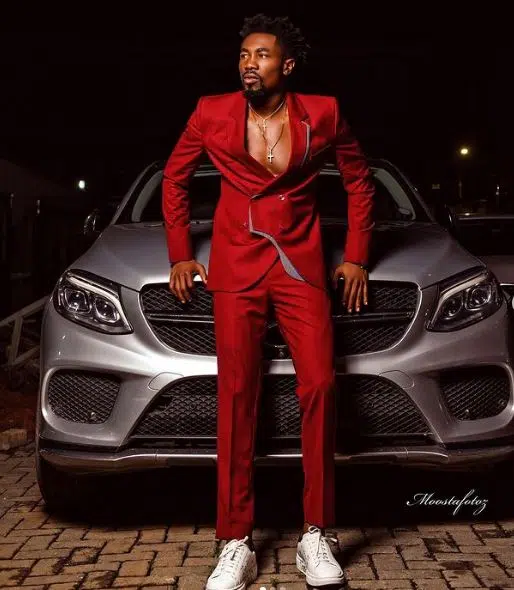 Beatrice had accused Boma of saying a lot of bad things about her both in and outside the house. Boma on his part denied ever saying hurtful things about Beatrice as she alleged and this degenerated into a verbal altercation.
While Beatrice lambasted Boma over his appearance by saying he looks like a mad man due to his hairstyle, Boma described her as a local girl who is only seeking avenues to create highlights because she lasted in the house for only 2 weeks.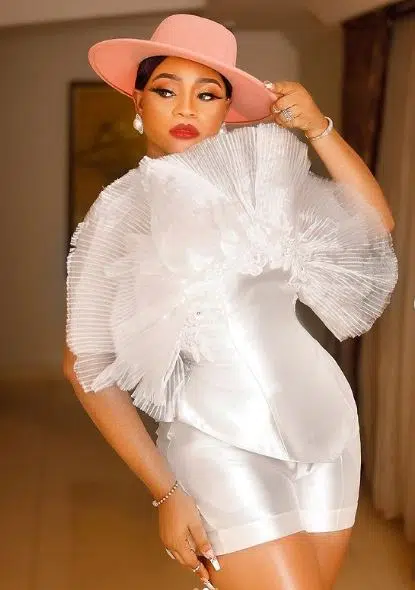 Boma went on to say that Beatrice has a masculine stature, while Beatrice also rained insults on him.
Watch the video below:
View this post on Instagram
Follow BBNaija Reunion Gist Click Here