Information reaching Ngnews247, Gunditjmara (Kirrae Whurrong/Djab Wurrung), Bundjalung Senior Elder, songman and storyteller Archie Roach has died, aged 66.
The Australian singer-songwriter's death was confirmed by his record label on Saturday evening, in a statement on behalf of his family.
Sons Amos and Eban Roach "have given permission for Archie's name, image and music to be used, so that his legacy will continue to inspire," it said.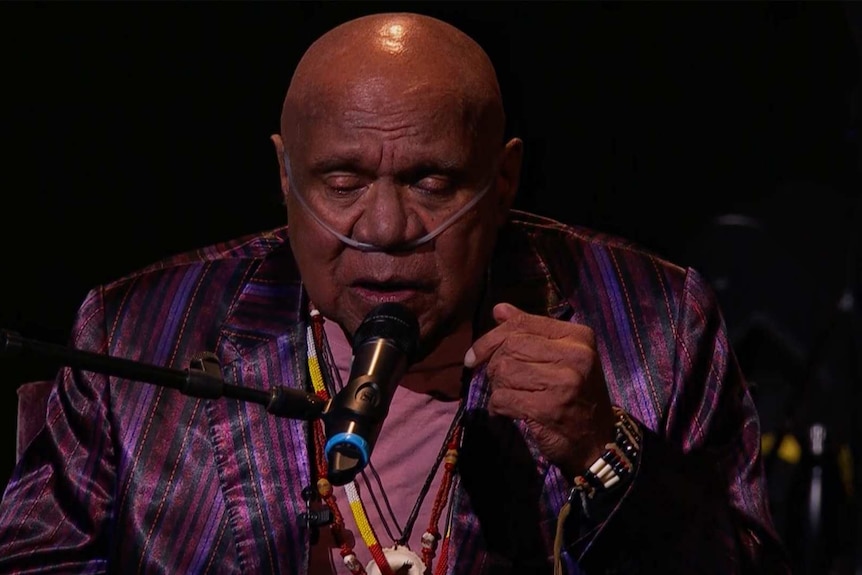 What Sickness Does Archie Roach Have?
Roach, a member of the Stolen Generation, passed away on Saturday surrounded by his family and loved ones, at Warrnambool Base Hospital in Victoria following a long illness.
The singer, who survived a stroke in 2010 was diagnosed with lung cancer in 2011. He took to the stage at the St Kilda Festival in February this year, wearing a breathing aide.
"We thank all the staff who have cared for Archie over the past month," the statement said.
"Archie wanted all of his many fans to know how much he loves you for supporting him along the way.
"We are so proud of everything our dad achieved in his remarkable life. He was a healer and unifying force.
"His music brought people together."
Many took to social media to pay tribute to the iconic Australian, including Prime Minister Anthony Albanese.
"Our country has lost a brilliant talent, a powerful and prolific national truth teller," the PM tweeted.
"Archie's music drew from a well of trauma and pain, but it flowed with a beauty and a resonance that moved us all.
"We grieve for his death, we honour his life and we hold to the hope that his words, his music and his indomitable spirit will live on to guide us and inspire us."