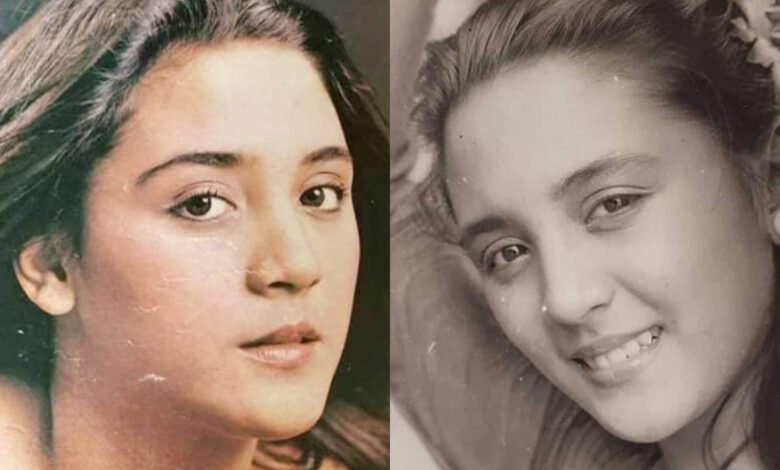 Angela Perez, the famous 80's actress passed away at the age of 55.
How Did Angela Perez Die?
Angela Perez died suddenly on March 29, 2023, at the age of 55. This sad news was announced by her daughter Issa on a social media post.
The translated statement reads,
My mommy is gone, I'm not used to not having you beside me or hugging you and I love you so much, Ma… I love you so much, Mom…
You are the love of my life, I have been spoiled by you and you are the only one who understands me when I have problems and why I am not in the mood, and you are the one who defends me when someone fights with me and you are always on my side.
We'll always be together, I'm not used to not being next to you or hugging you when you're not there and I love you so much Ma. It hurts me the most to lose my mother and the love of my life. I'm shaking from crying and I'm still very sad to this day. I love you so much, Mom,"
Following the death of the Filipino actress, her friends, and family members shared heartfelt condolences on social media platforms.
Who was Angela Perez?
Angela was born on June 18, 1967. She was one of the famous actresses of the 80s who possessed a beautiful and gentle face.
Her real name is Rowena Mora. Angela is the screen name given to her because of her resemblance to Italian actress Pier Angeli.
At the age of 16, she was introduced to the movie Laruan by Falcon Films (the sister movie company of Viva Films) in 1983.
Perez, who was born Rowena Mora, entered the entertainment industry in the 1980s. Angela became famous in the '80s as she starred with Carmi Martin in the Falcon Films movie "Laruan" in 1983.
One of the controversial films she starred in was Cine Suerte's Alexandra which was released in theaters on April 4, 1986.
"She was an excellent actress in my box-office hit and critically-acclaimed Alexandra," Alexandra director Elwood Perez described Angela.
She acted in more than twenty movies. "Nang Maghalo ang Balat sa Tinalupan," "Take-home Girls," "Hayop sa Sarap", "Manoy Hindi Ka Na Makakaisa", "Isa Lang Dapat Mahavay", "Sgt. Villapando: AWOL", and "Make Me Happy" are some of her other movies.
Angela Perez Cause of Death
The former actress Angela Perez suffered a stroke and died on Wednesday evening. She was 55 years old.
Melissa Mendez paid tribute to Angela saying, "It is with deep sorrow that my dearest friend Angela Pertz has passed. I'm still processing it that she left us this early. My heart is broken"
Tributes flooded online after the demise news of Perez broke out.
Thanks for reading Ngnews247.com. Read and share this article with friends on various social media handles. before you leave, it might interest you to read more Biography And Net Worth.